Kona Ice is coming on Friday, November 11th!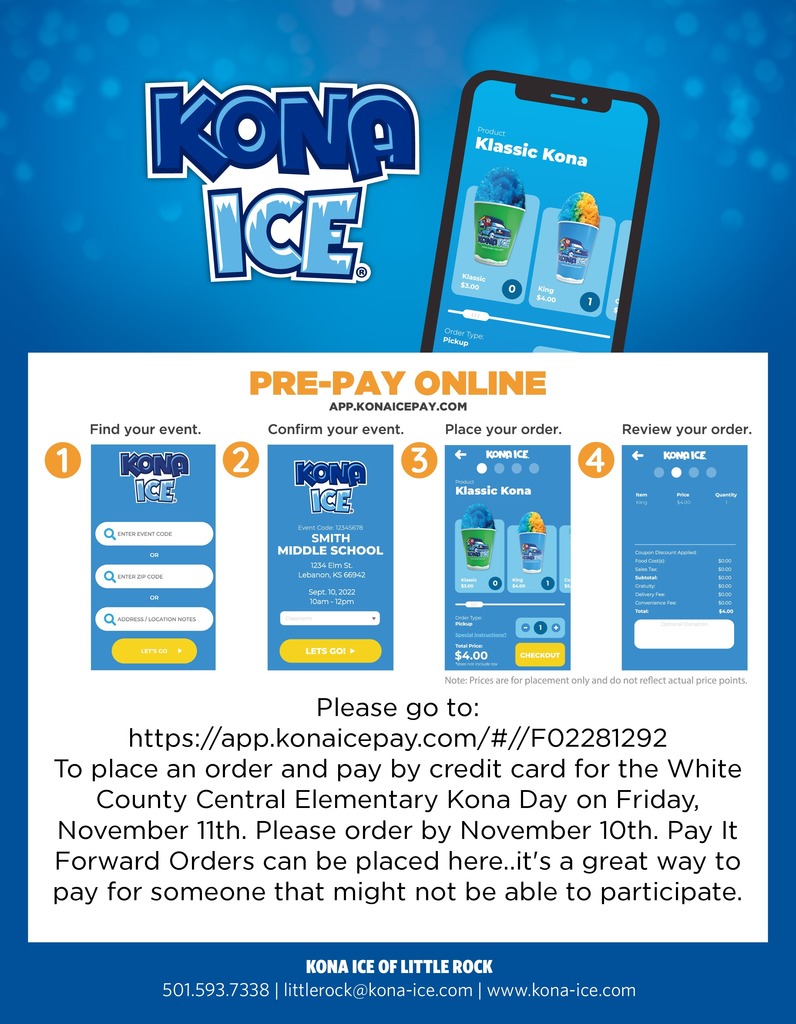 Man, what a day! On Thursday our elementary chess team went up against 10 other schools in a tournament. Collectively we won 38 games. We had 5 players go 4-1 in their games. All but 1 of our players finished top 10 in their grade, the majority placing top 5. In the end trophies were awarded to 3 of our players. Owen Clements placed 2nd for fourth grade, Jack Kersey placed 2nd for fifth grade, and Cameron Morgan placed 3rd for sixth grade. It was another incredible day for our program and these players! 🐻♟️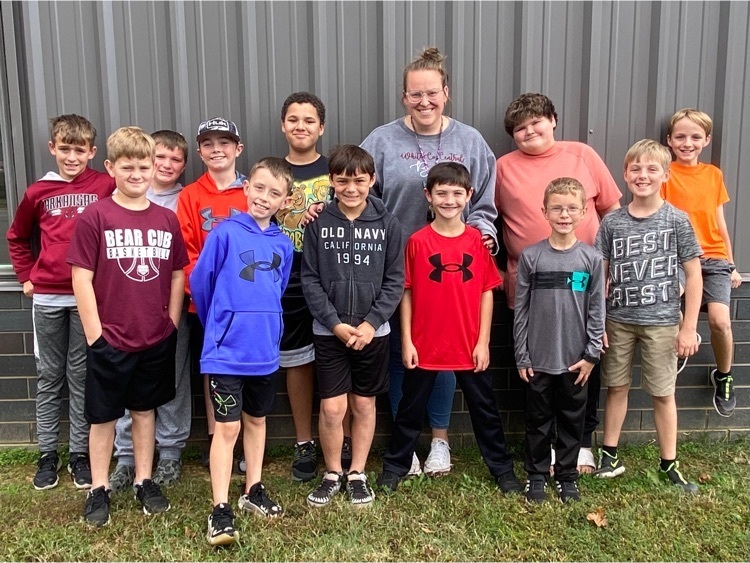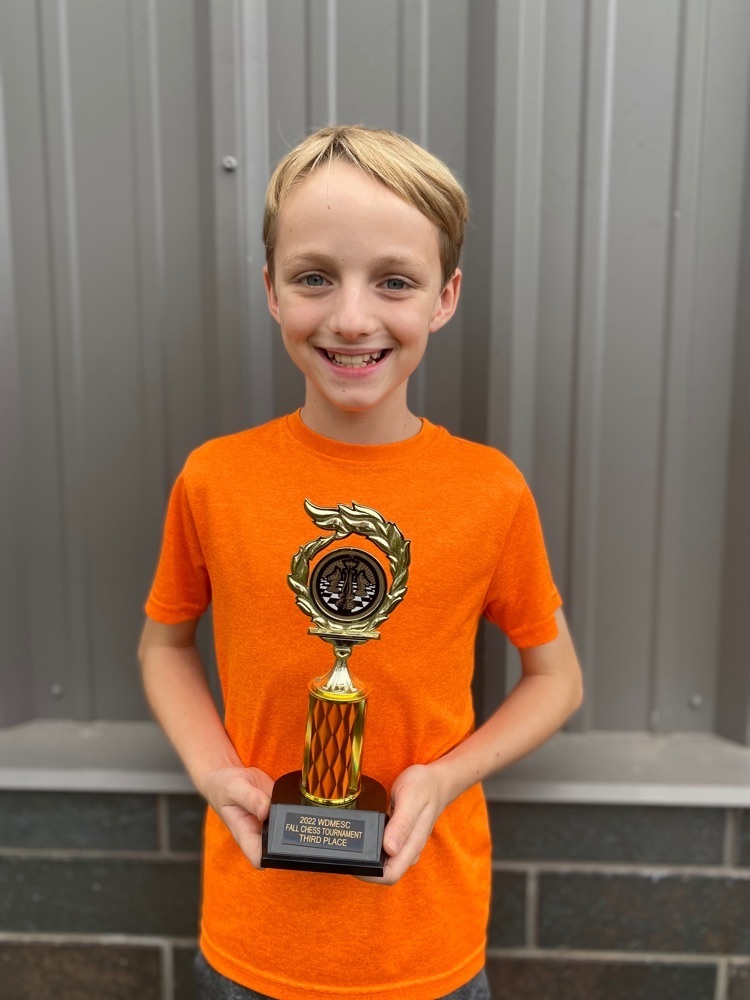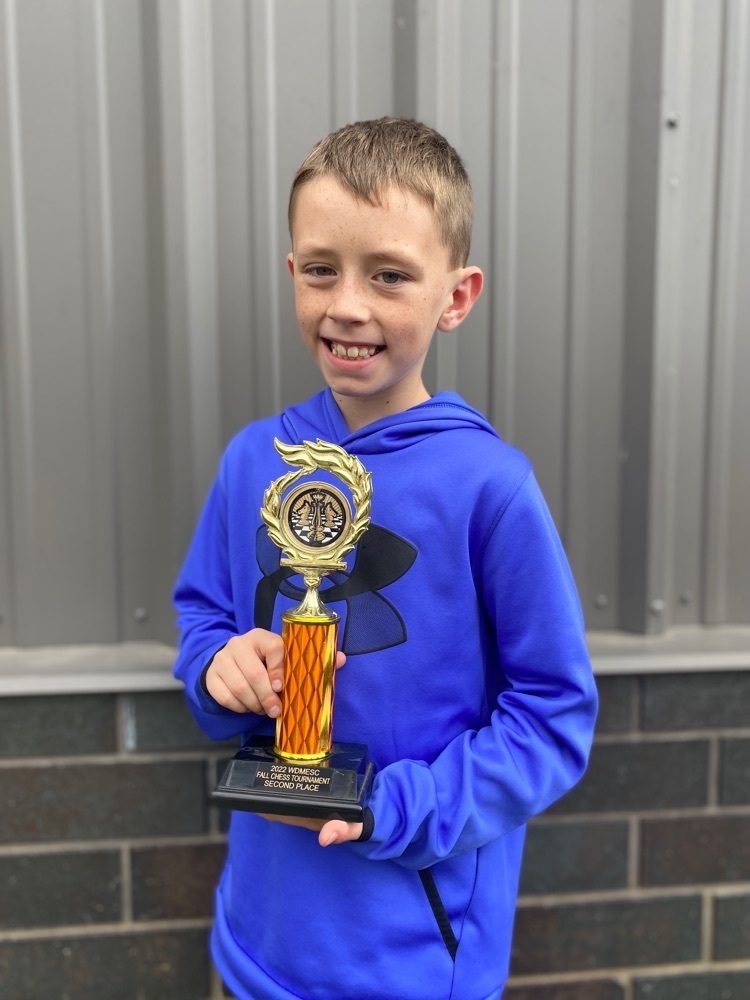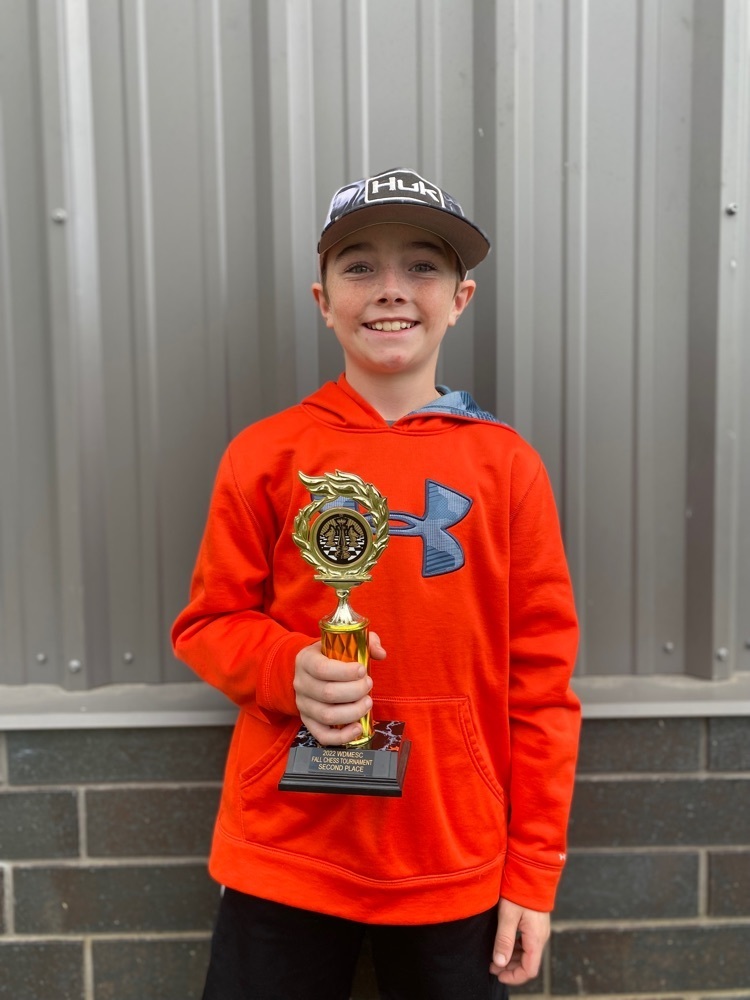 Students in Mr. Jones' Physical Science class were learning about acceleration the fun way!!!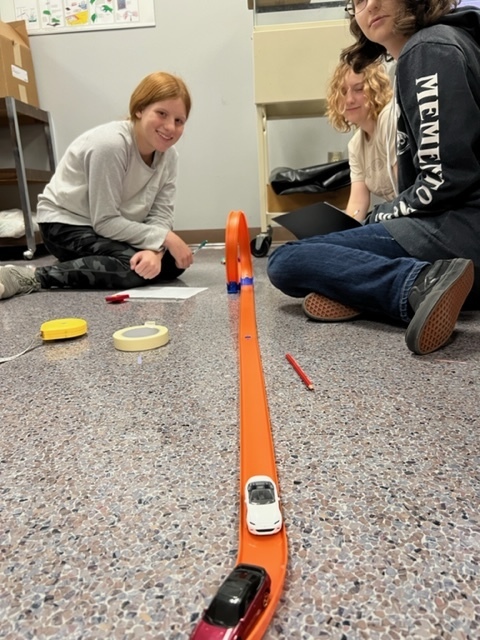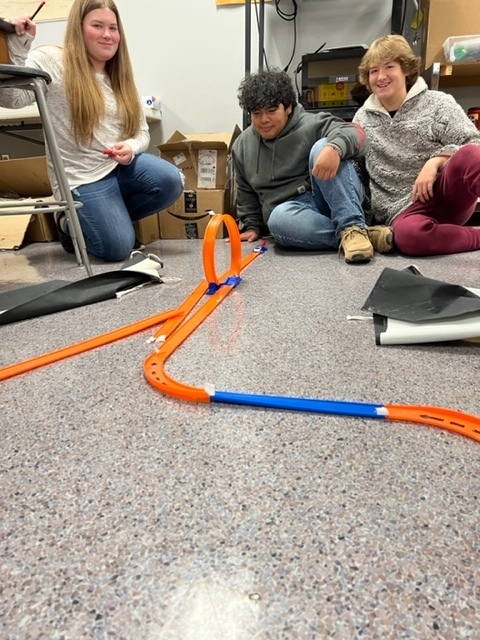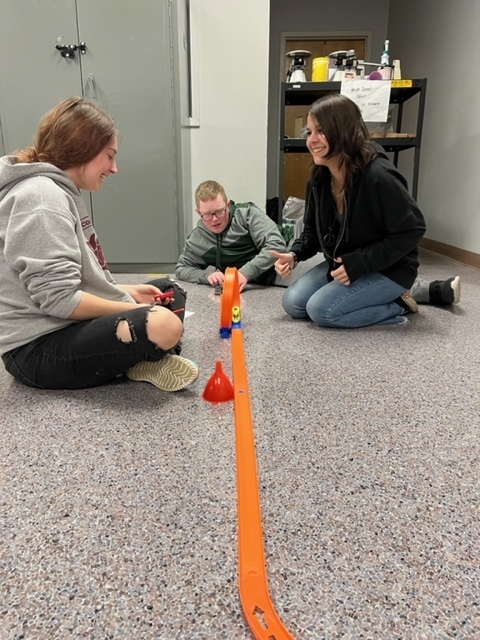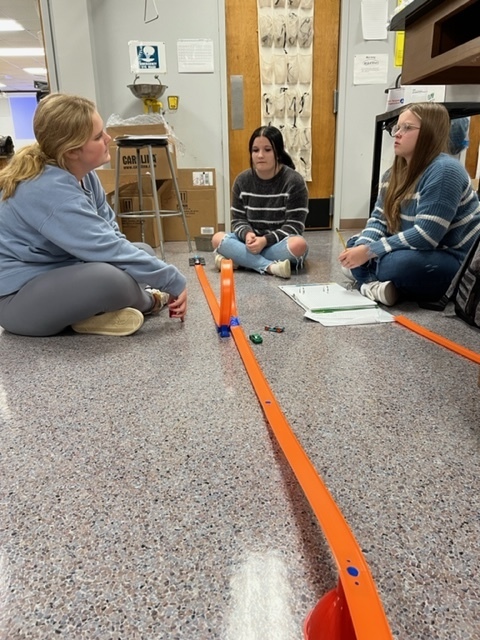 White County Central Middle Level FBLA students attended the District V Fall Leadership Conference held at the University of Central Arkansas on Wednesday. These future business leaders are full of potential!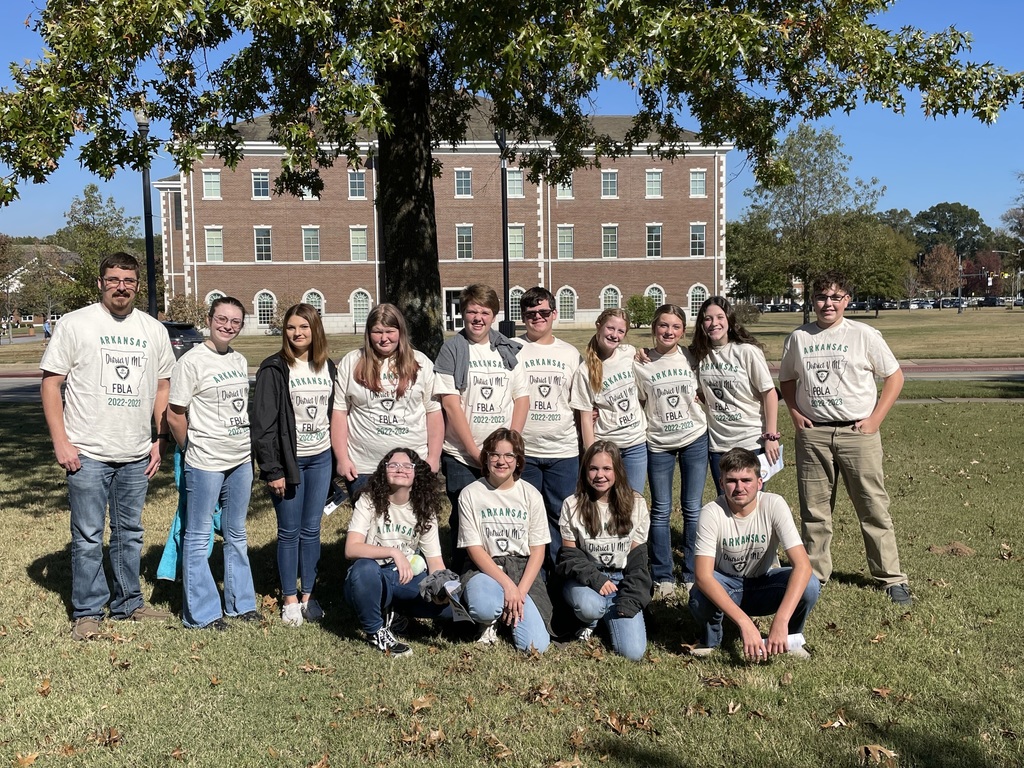 Junior High and Senior High Chess teams competed In the Wilbur D Mills Co-Op Tournament which includes multiple schools in our area. Overall our students won 33 games! In addition to their fantastic game play, they were good sports, helpful, and had great attitudes. Our High School team had two students go undefeated, Placing them in 1st and 2nd place: Jacob Watkins and Allie Jones. Chandler Malnar went 4-1 placing 3rd and completing our SWEEP of the High School Tournament. Alex Benavides also went 4-1. We are very excited for our future tournaments this year!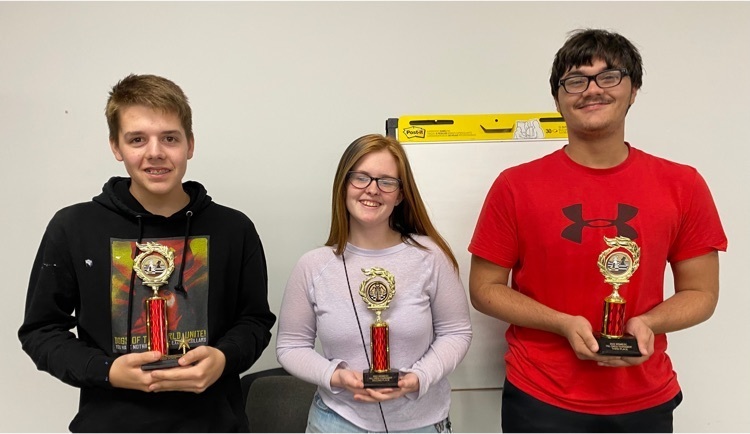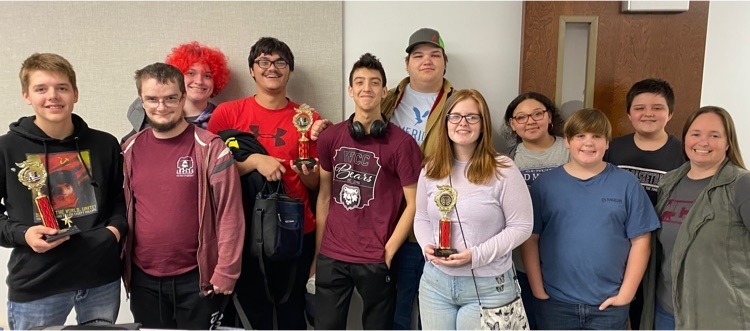 Preschool teachers had fun dressing up on Friday as Crayons.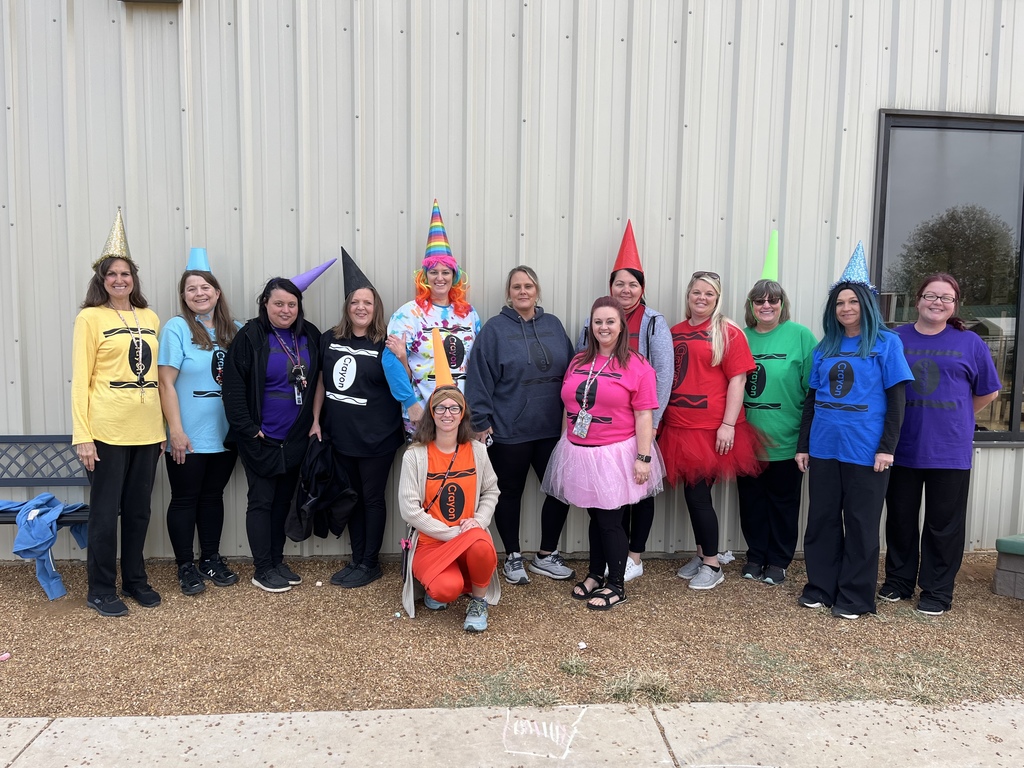 Did you know that the White County Regional Library has the option to digitally borrow books for free? This is a great way for your child to read at home! Books can be read on a phone, computer, Kindle, or other kind of tablet! Follow this link to find out more or you can copy this address and put it in your search bar and press enter button to search!
https://whitecountylibraries.org/services/digital-library
WCC elementary parents…if you come to parties today, please look through lost and found before you leave. We have so many jackets, shoes, water bottles, etc.
Today Mrs. Jill Sawrie's class is finishing up their chapter on Genes and Heredity. They made Edible DNA! Pictured is Kamryn Martin with his edible DNA.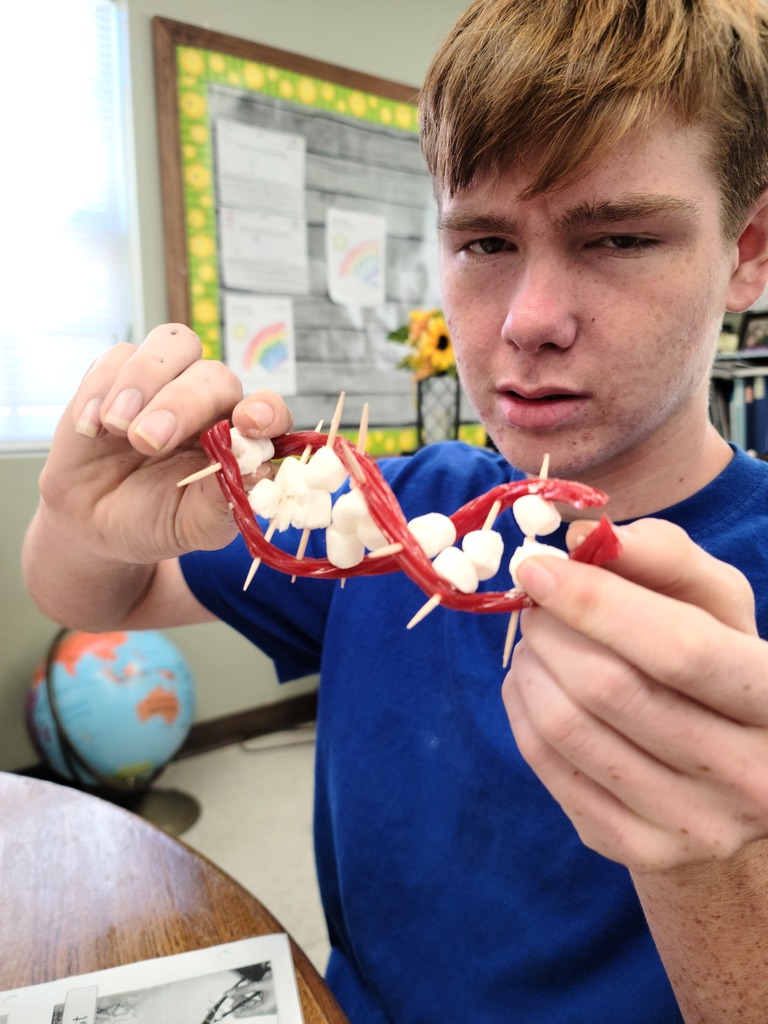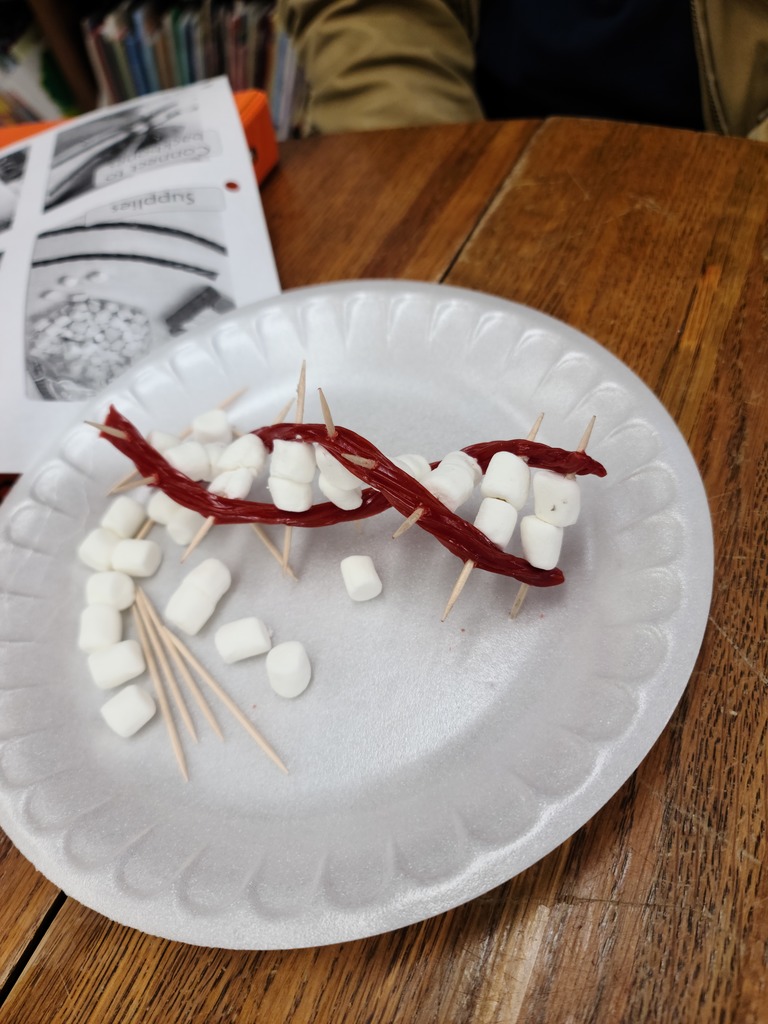 Harvest Fest tonight from 4:30 to 6:30. HS silent auction from 4:30 to 6:15pm! Lots to bid on. Bidding stops at 6pm!!!
It's time to hear about WCC Shooting Sports. Annual parent/student meeting for returning and new sports members! Thursday, Nov. 17 at 6:30pm in Mr. Johnston's room in the 7/8 building!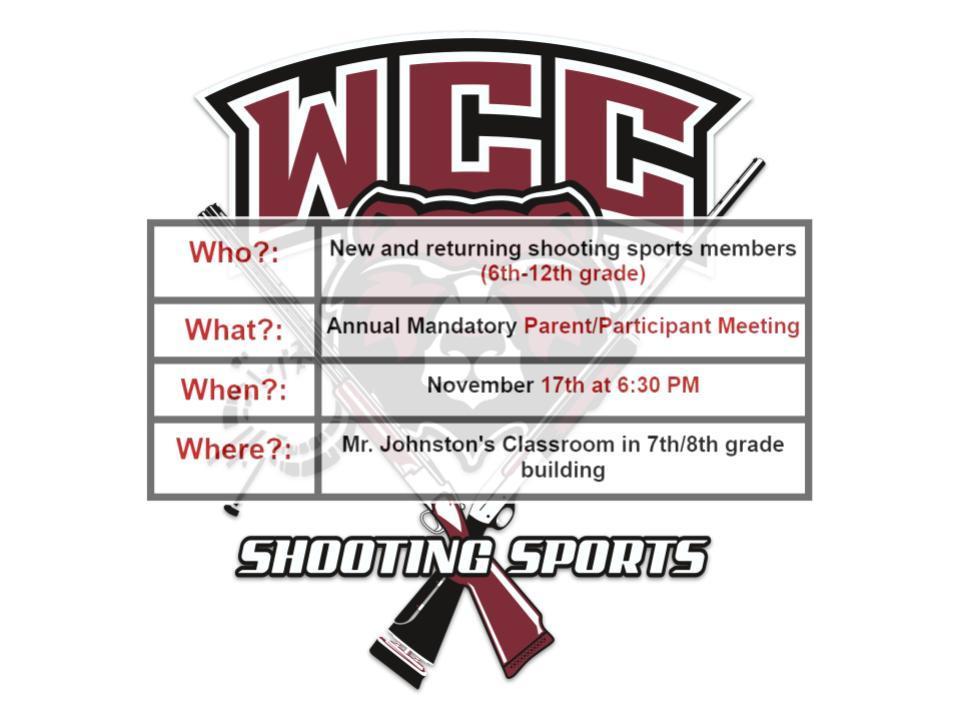 After 3 weeks sitting in #2, this stock market game team are now in 1st place out of 337 teams in our region. They are also ranked #3 in the state of Arkansas out of 713 teams!!!!! Congratulations Calyn Cude and Jacob Watkins!!!

There will be no After School Tutoring this Thursday (10/27), due to Fall Fest.

Thank you Parents for supporting our Elementary Bookfair. We did great! I appreciate every one of you!
Fall Fest is this Thursday in the Elementary parking lot from 4:30-6:30!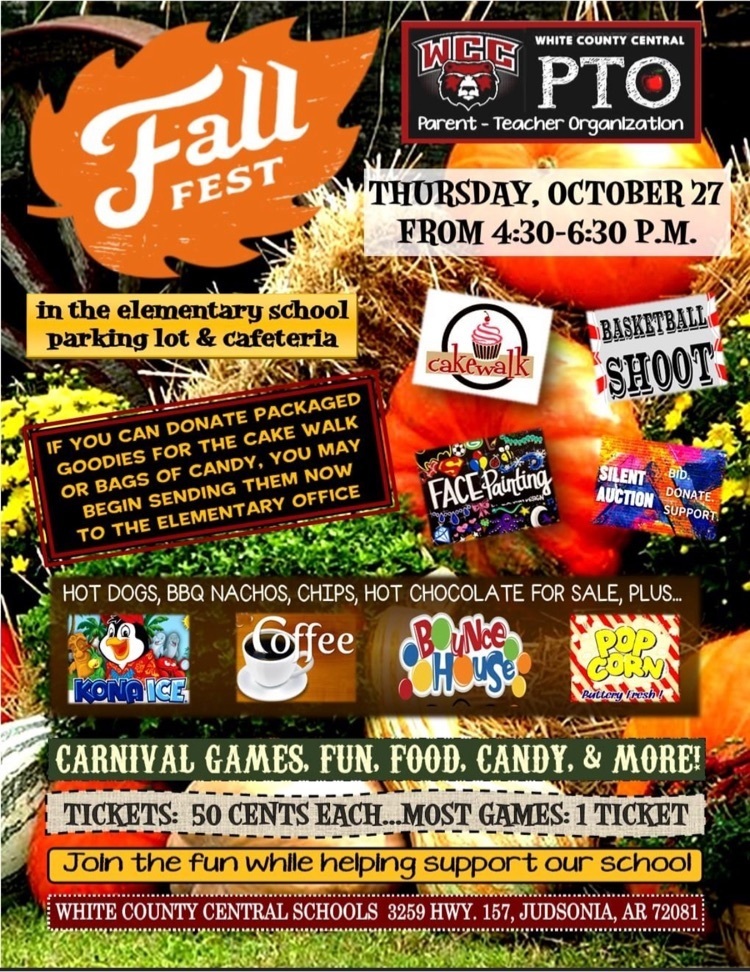 There will be no After School Tutoring next week on Thursday (10/27), due to Fall Fest.
Bus 9 and bus 12 are running late this morning. We apologize for the inconvenience.
Thank you to Deputy Long for helping out in the cafeteria yesterday.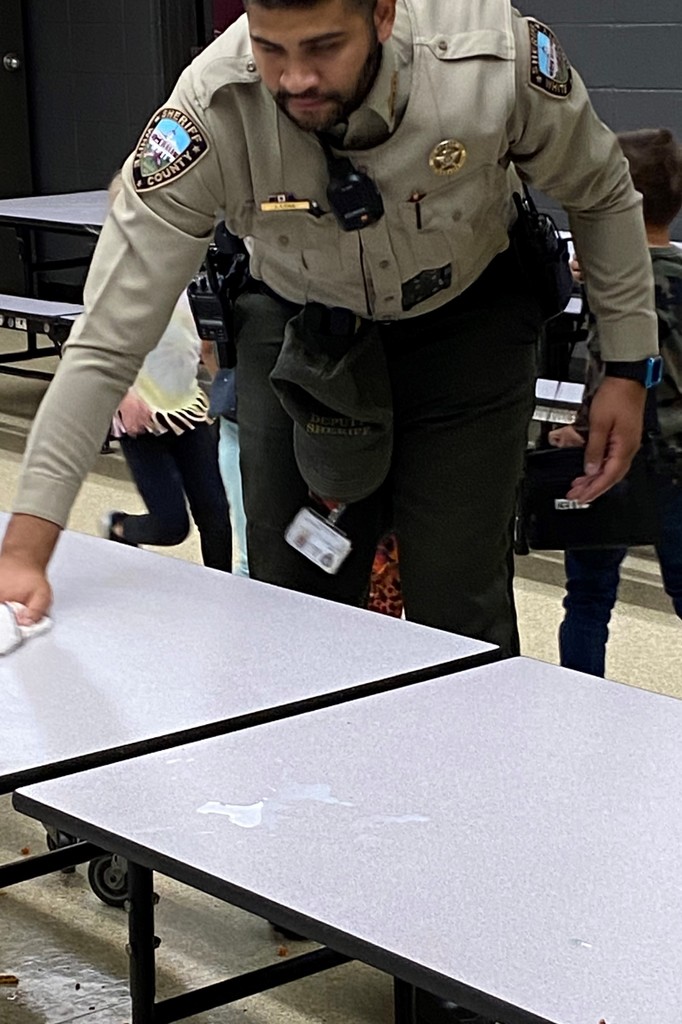 Report cards went home today. Be sure to check with your kiddo about their report card.

Tomorrow is our first Home Game of the year! We are excited to have everyone come and support our Bears! We also want to take this opportunity to remind our students about our Gym Rules. Thank you for your support and we look forward to seeing everyone tomorrow night!