Today is National IT Professional Day, and we want to say thank you to our IT Specialists, Matt Jones and Shayne Wallis, for everything they do behind the scenes to keep things running! Thank you!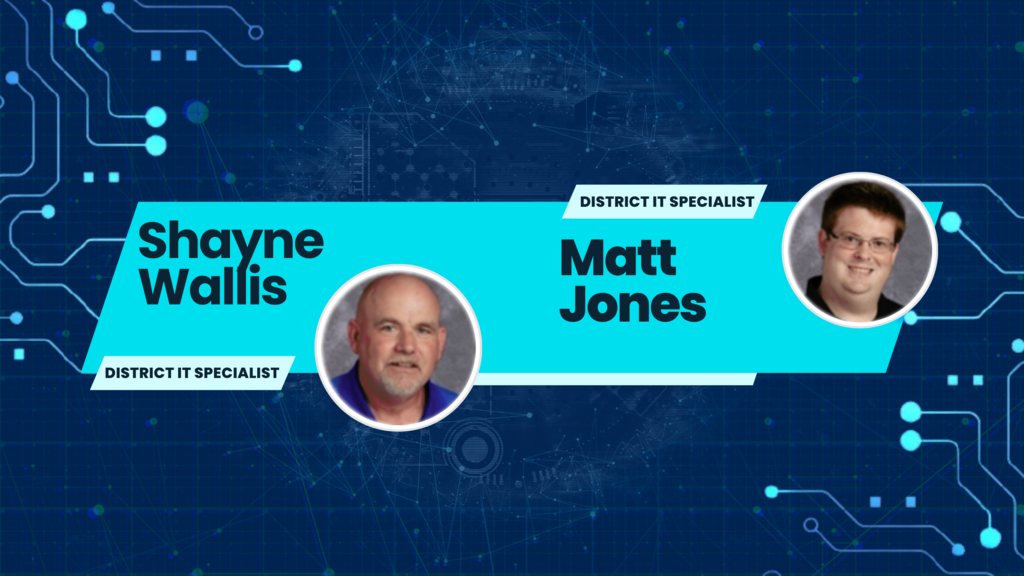 Elementary car rider parents...we are now pulling up 7 cars at a time, instead of 6. Sometimes there might be plus or minus 1, depending on how many families are being picked up in one vehicle, or if someone's tag doesn't scan. Pulling up 7 cars made it go faster, so plan on being in the parking lot by 3:25. If the car rider lot is empty when you get here, we'll be waiting on the elementary porch or in the foyer. Thank you and have a good evening!
This morning, Monday, Sept. 18, Bus 3, Mr. Altom's bus is running about 6 minutes late. We apologize for the inconvenience.

I apologize for the late notice! Kona Ice will be joining us this Friday! See the attached flyers for prepay K-4 and 5-8.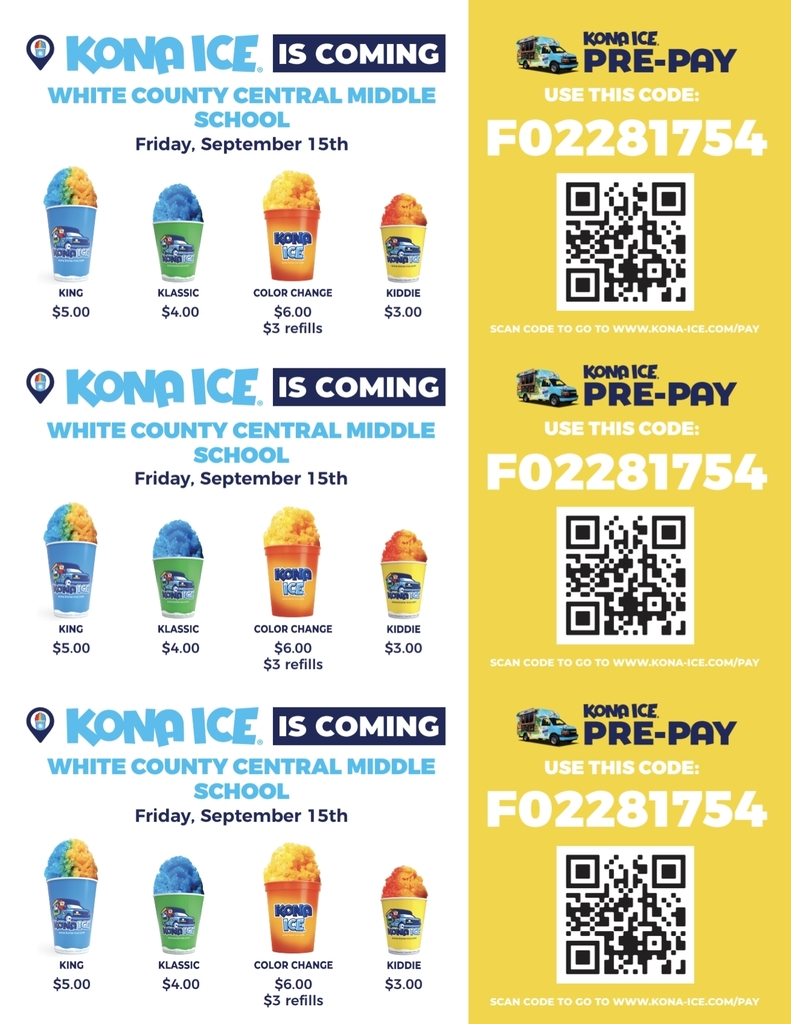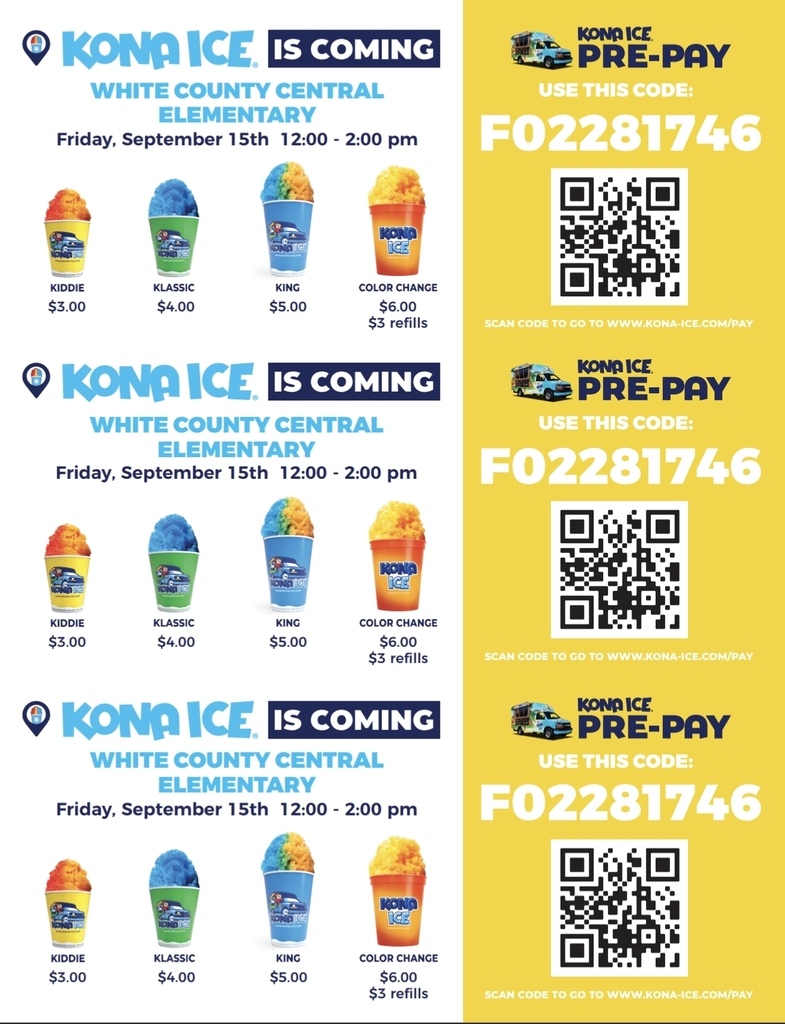 White County Central's very own Paisleigh Robinson in 5th grade won White County Fair Pony Princess 2023!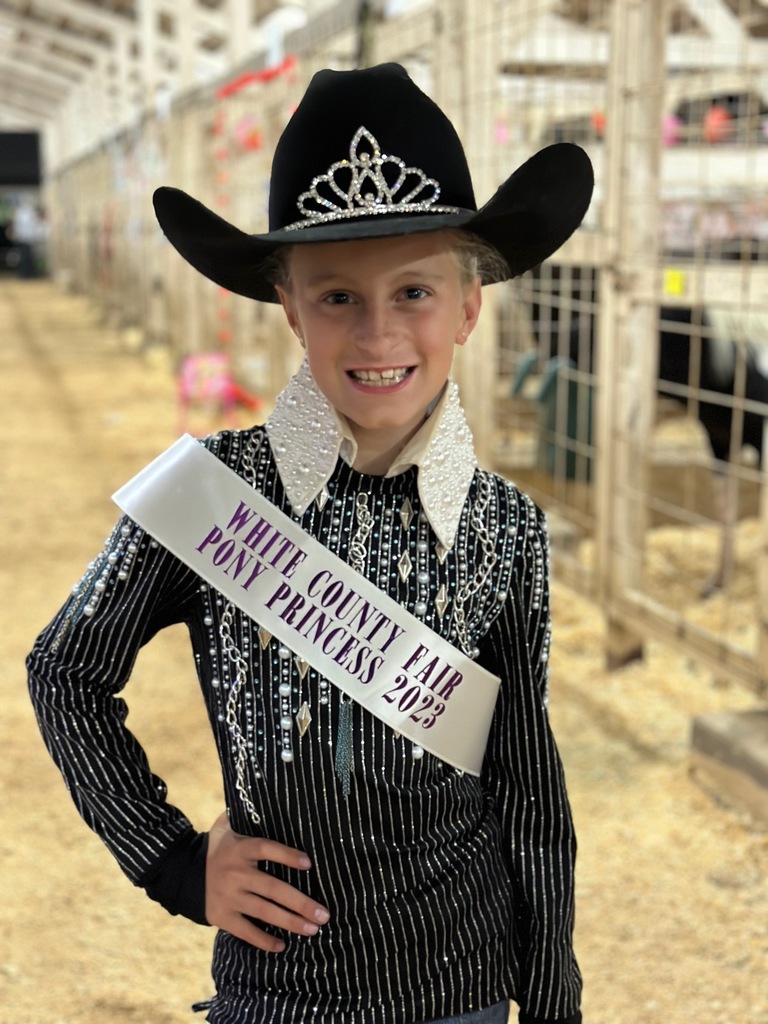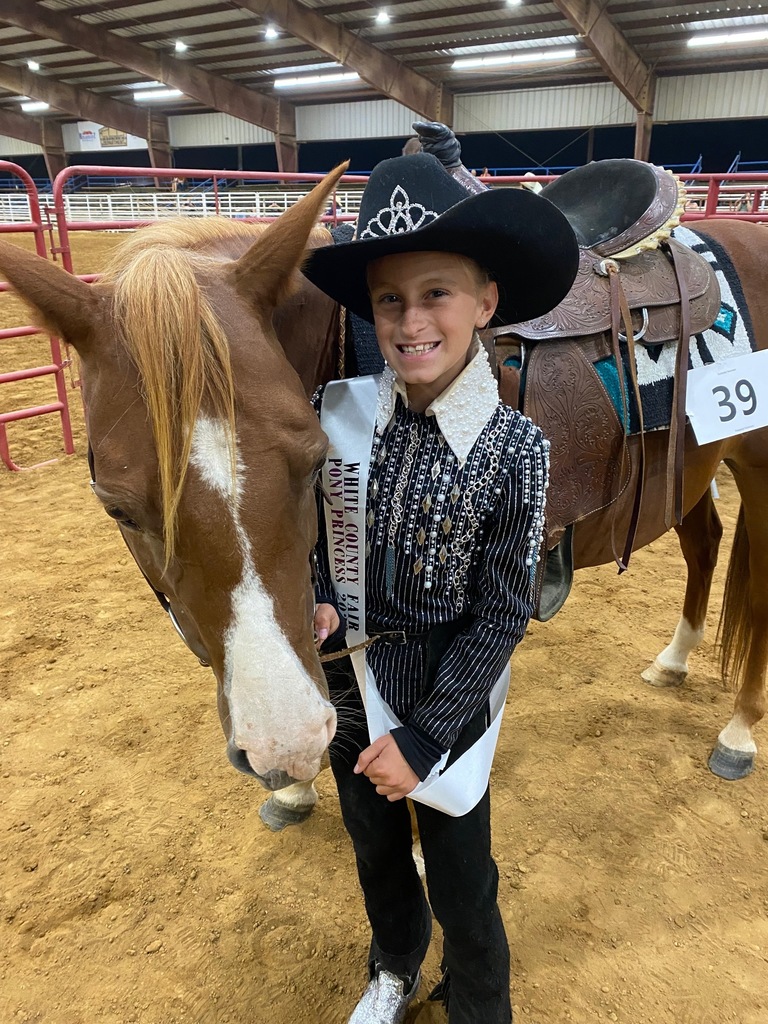 September 14th's Board Meeting will be at 5:00 instead of 6:00.
The WCC Exhibition Cheer Team will NOT practice on Tuesday, September 12th. We will resume practice next Tuesday, September 19th 3:30-5:00.
September is Suicide Prevention & Awareness Month – a time to raise awareness about this often-stigmatized topic and focus in on mental health. As we recognize this month, our priority is to ensure students have access to the resources they need to discuss suicide prevention and to seek help. Taking the time to talk to someone can make a difference. If you notice someone who may be at risk, don't hesitate #BETHE1TO ask if they are ok and let them know you are there for them. #BETHE1To encourage them to ask for help. If you are having thoughts about suicide, find a trusted adult to reach out to for help or you can call or text the Suicide & Crisis Lifeline at 988! We are all in this together!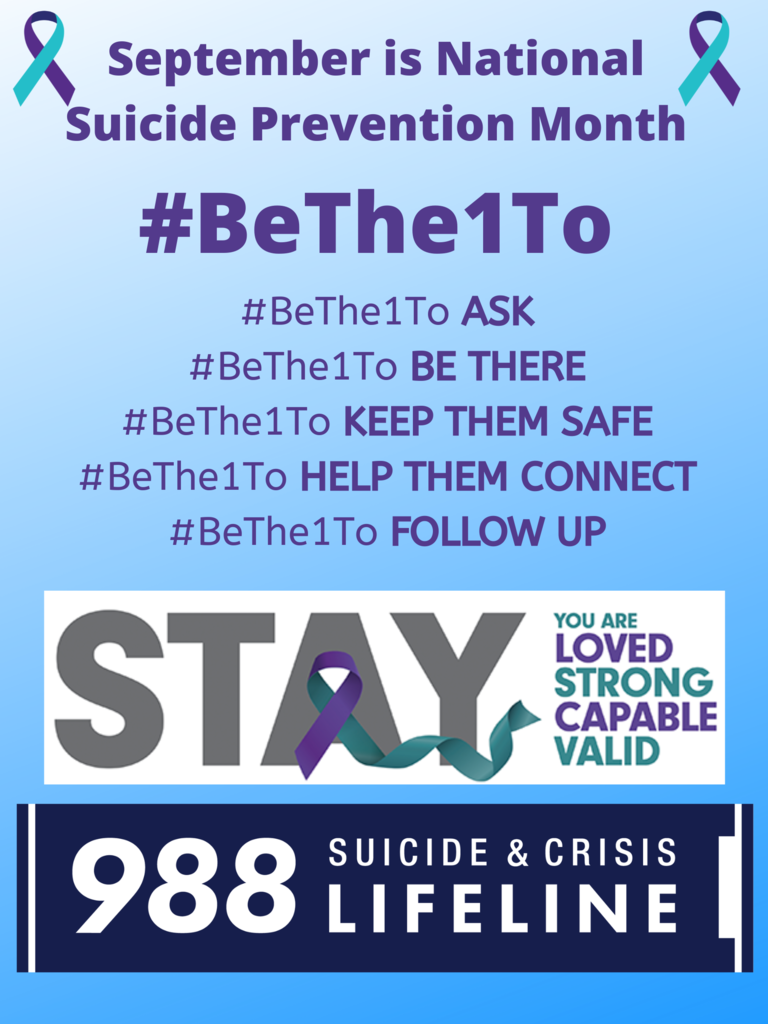 Congratulations to our 2023 White County Central's Basketball Homecoming Royalty!!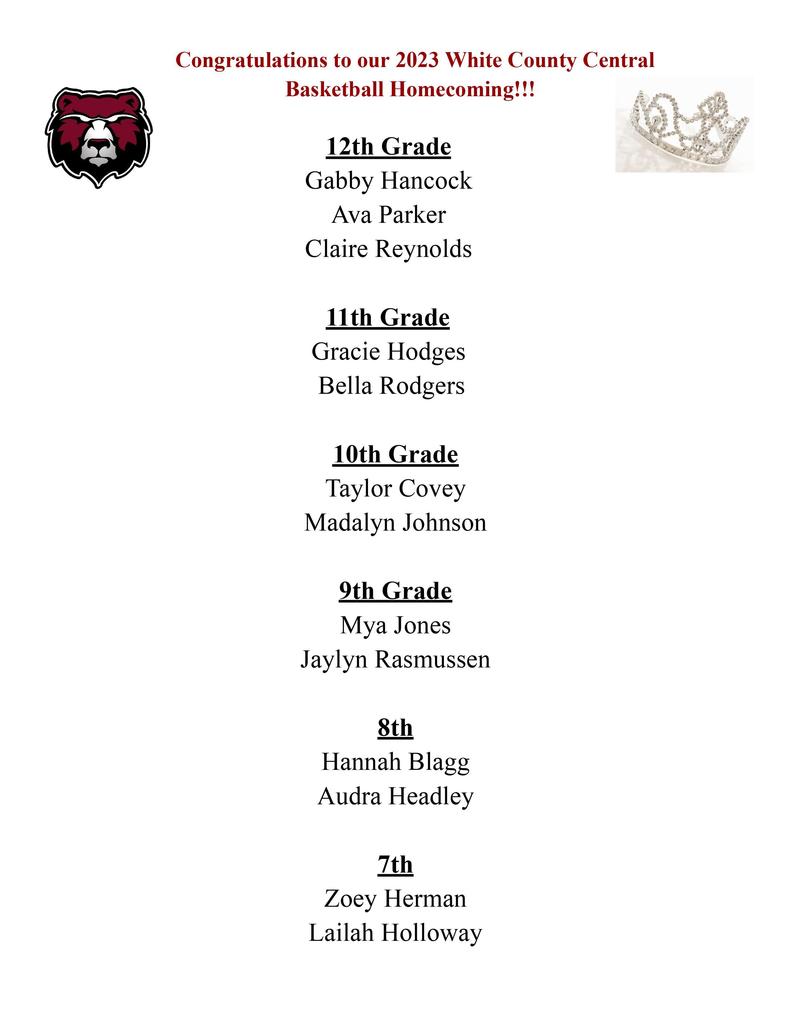 Come out to the Searcy Farmer's Market this Saturday from 8am - 12pm and satisfy your sweet tooth! All proceeds will help fund the WCC Choir's competition trip to Orlando!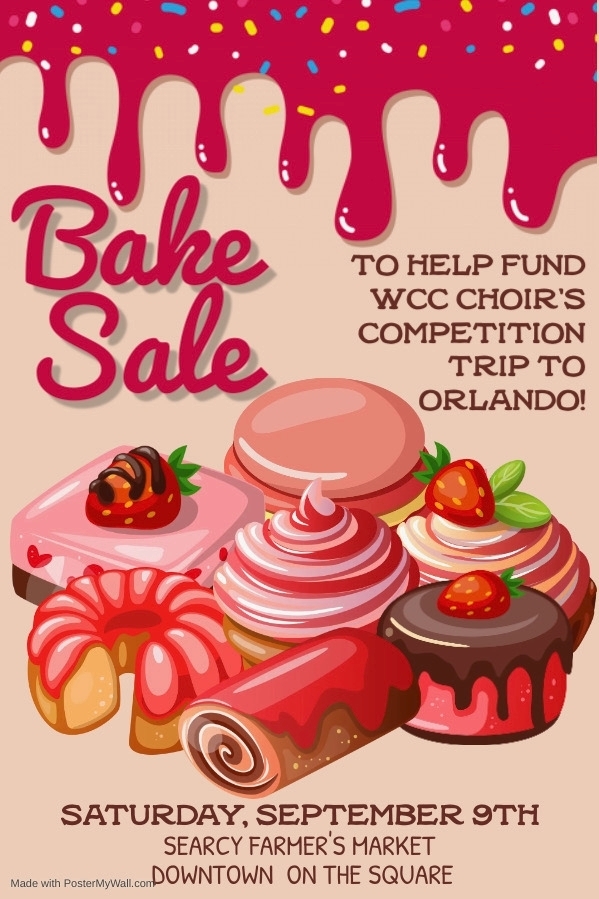 With Grandparents' Day this Weekend we will be hosting our Gravy with Grandparents Monday Morning! Grades 7-12 will host in the High School Commons from 7:45-8:30 and Grades K-6 will host in the Elementary Cafeteria from 7:30-8:30. High School Guests will use the High School Parking lot. Due to the Construction in the Middle lot, K-6 Guests will use the Gym Parking Lot. Please review the map attached. We look forward to seeing everyone!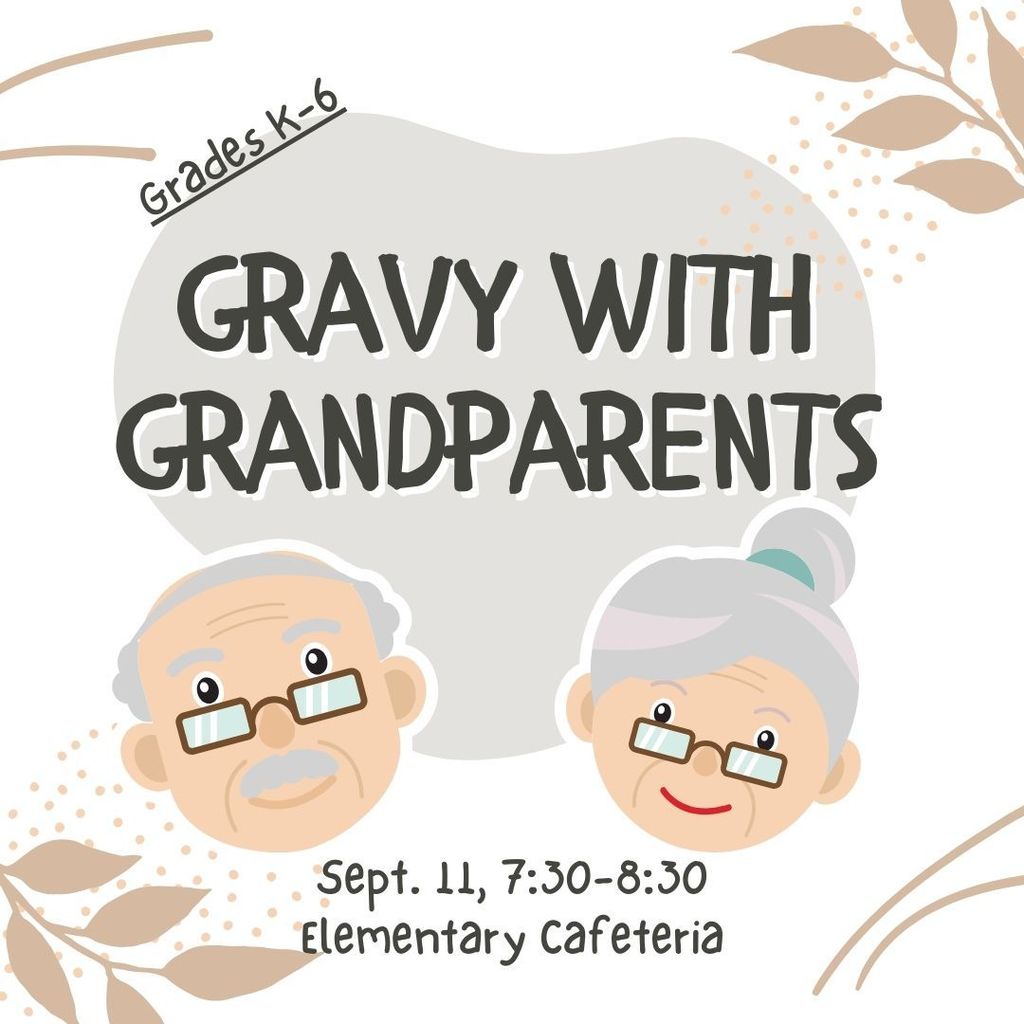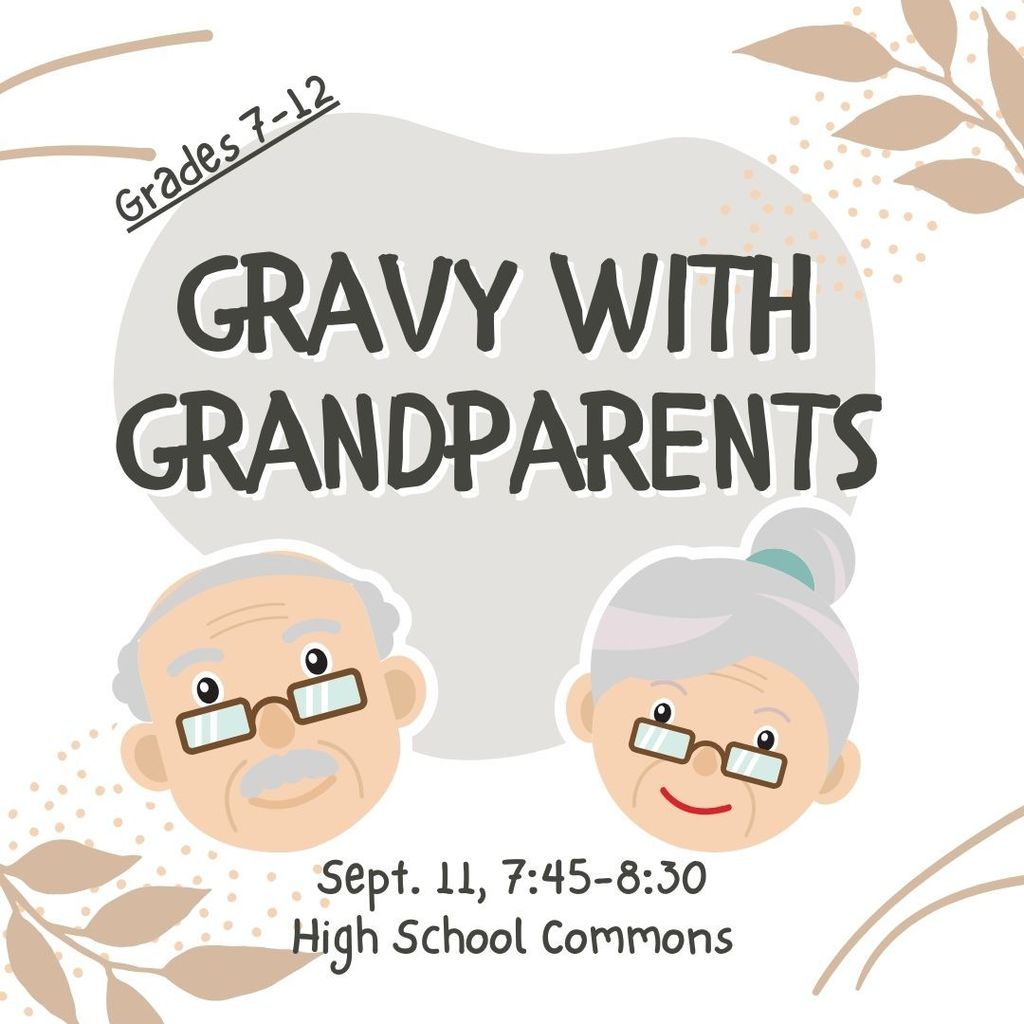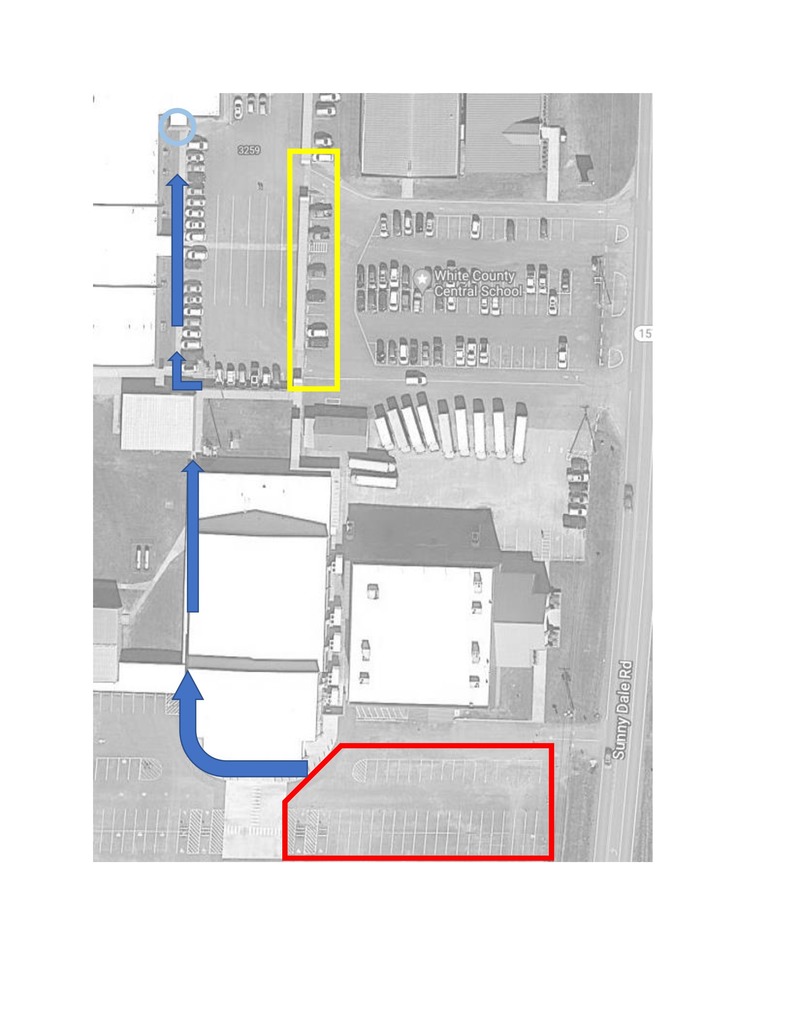 Tomorrow the Elementary has the opportunity to see NED's Mindset Mission. NED's Mindset Mission is a character education program that centers around three important messages that have lifelong relevance: Never give up, Encourage others and Do your best. During the assembly, students will learn about the importance of these three life skills while also enjoying storytelling, magic, humor and yo-yo tricks.
http://www.mindsetmission.com/assembly.html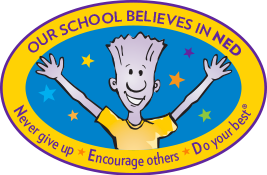 This is just a reminder that Bear Necessities Before School and After School has started. If you are waiting in line to drop off your child come to Before school at the high school - fill out a quick form and drop off your child. It is free!.

Bear Cub Parents: The After School Program will be loading busses in the front Elementary parking lot. For the sake of safety and space, please use the gym parking lot today.

Exhibition Team Cheerleaders: Due to the after school program, you will need to pick up your cheerleader in the gym parking lot. The buses will be parked where you would normally pick up. The cheerleaders will be walked over to the gym parking lot at 4:55 for the 5:00 pickup. (Where elementary car riders are picked up.)
Don't forget Monday, Sept. 4th is Labor Day and there will be No School. On Tuesday, Sept. 5th - Bear Necessities before school and after school will start!

Parents, please use the car rider line to drop off in the morning. Between busses, and the construction, I do not want our students walking through that front lot. I know this can be inconvenient, but the safety of our students is worth this minor inconvenience. We had a few close calls today and I do not want to see any child injured.

Splash into Reading celebration! 35 students each read 1000 minutes this summer! Woo Hoo!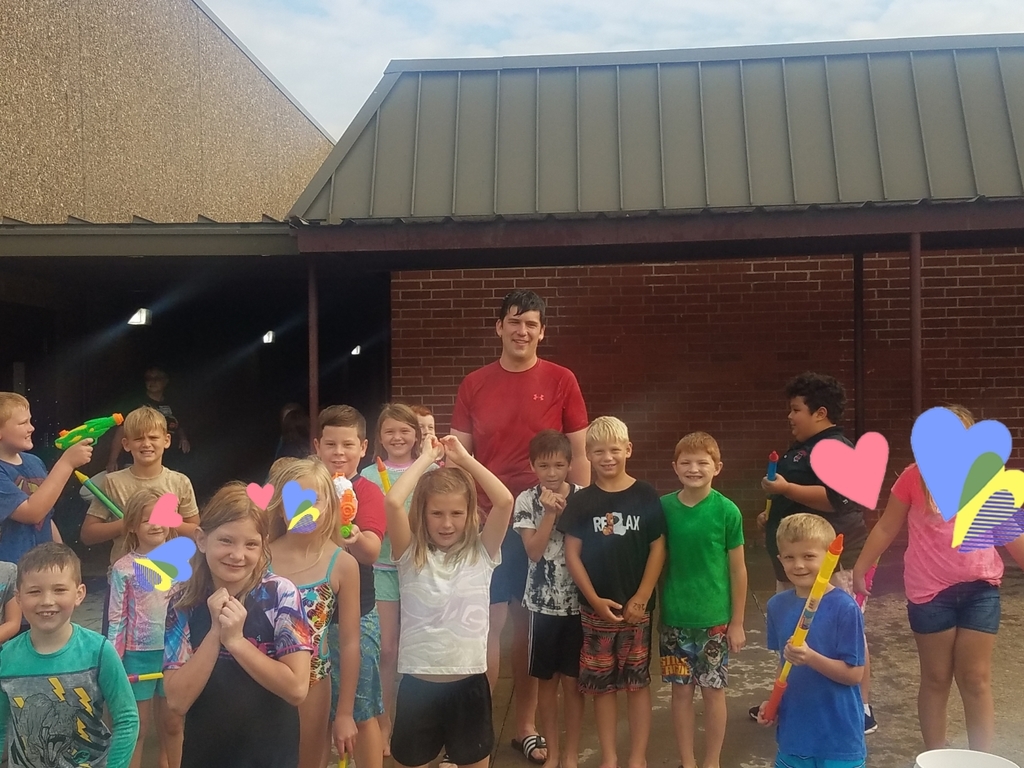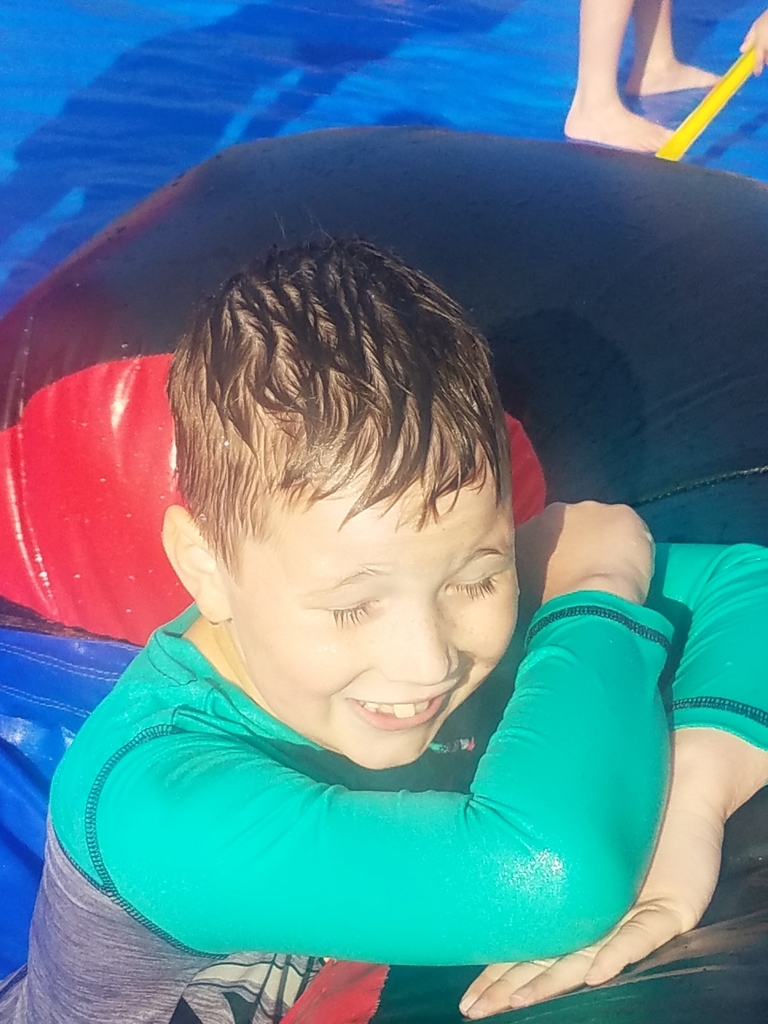 White County Central School Special Education Department will be destroying special education records for students who graduated during the 2015-2017 school years. Parents, guardians, and students of the age of majority who would like to obtain personal records can do so by contacting: Shanna Fisher Special Education Dept. 3259 Hwy. 157 Judsonia, AR 72081 501-729-4292 ext. 12. Contact needs to be made before October 6, 2023

You may notice some additional activity in the Elementary parking lot these next few weeks. The school received a Safety and Security grant and will be using it to update the old awning and install safety fencing. During construction we ask that you do not park in those spots to ensure the safety of your vehicles. We are excited for the new structure and the increased safety for all our students!