Congratulations Lynnley Massey on reaching your goal. We are so proud of you!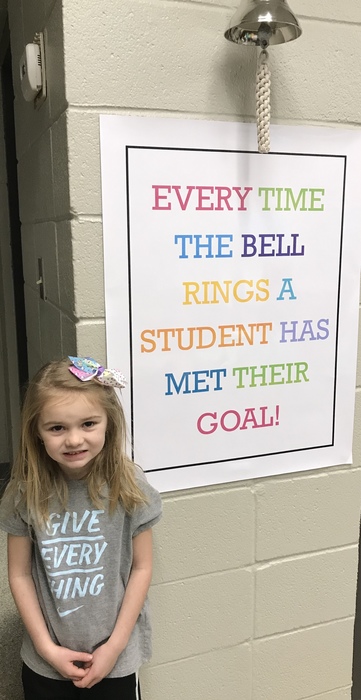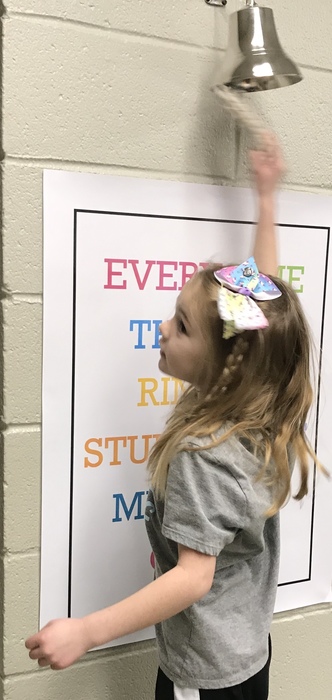 We are starting a new segment of posts that will be labeled, "Where in the World is Dr. Underwood". This is choir on their way to CPA competition at AState. Good luck!! Where in the World is Dr. Underwood?
Message from Coach Anderson: Bears Baseball game Alert: "With the possibility of not playing on Friday or Saturday due to rain, we will be playing an AWAY game at McCory tomorrow (Thursday). Start time is @ 4. This will be varsity only. Maroon tops."
Students are practicing 'reflections' in Mrs. Mullins' geometry class.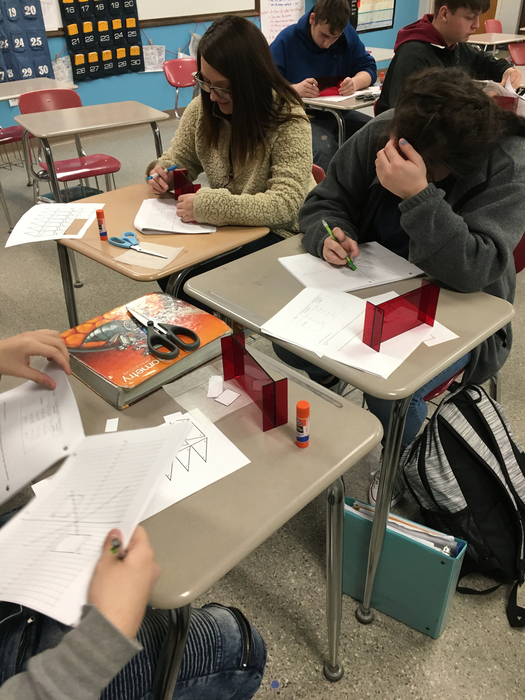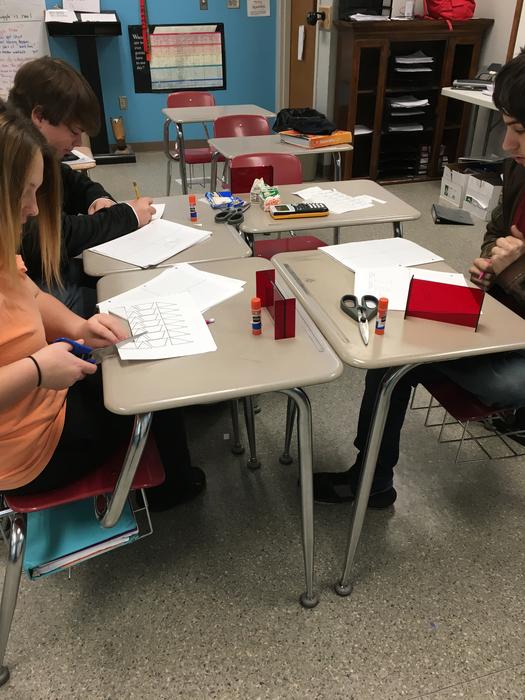 Congratulations Emma Edwards on reaching your goal in Reading. We are so proud of you!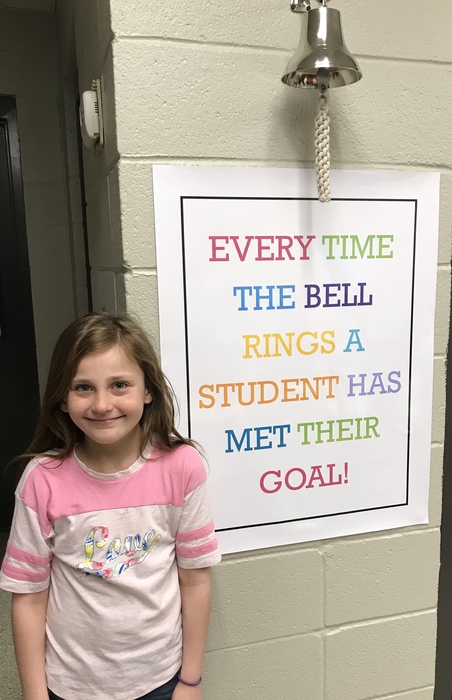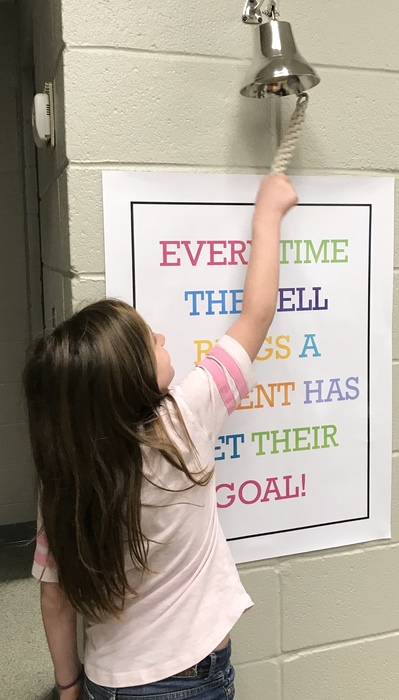 Our WCC students are working hard in our drones class.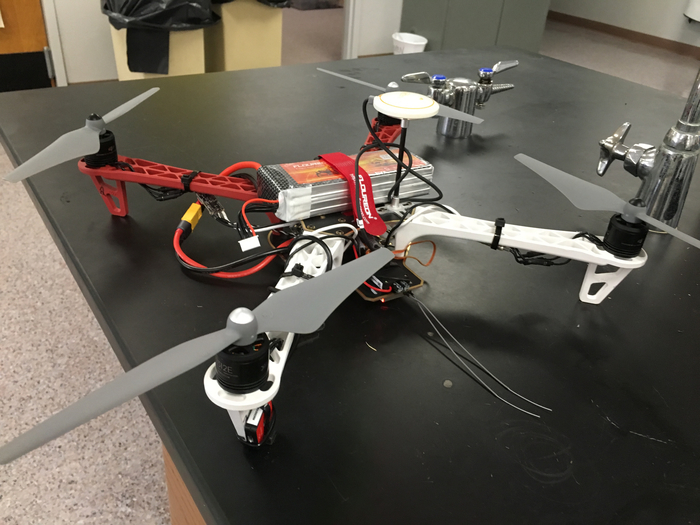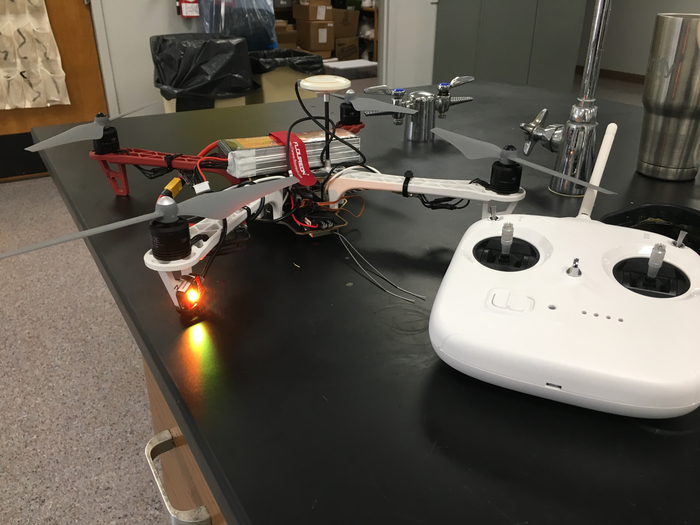 WCC college/career fair is tomorrow, Wednesday, March 6, from 2:30-5:30 for any 7-12th grader that wants to attend. It will be in the HS commons. It's never too late to start planning your future!!!
WCC high school book fair next week!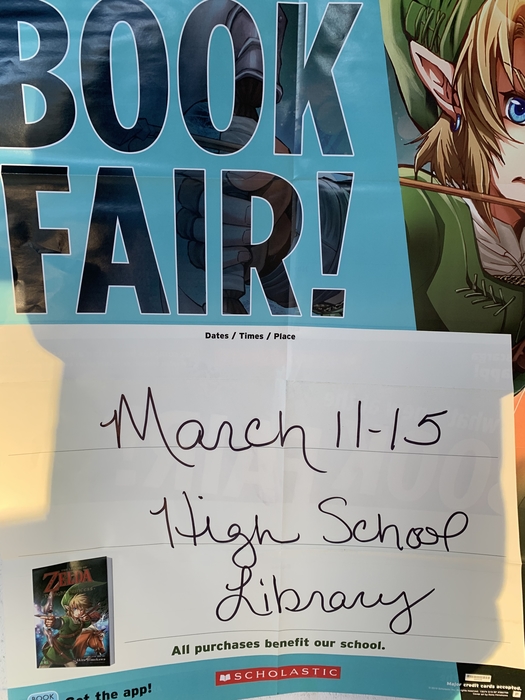 In response to some undesirable Internet content resurfacing, here is a link to some helpful Internet Safety Tips.
https://5il.co/6ski
Los estudiantes en los siguientes grados participarán en el examen de BMI el jueves: Kindergarten, 2, 4, 6, 8 y 10. Por favor devuelva el formulario si no desea que su estudiante participe. Los formularios fueron enviados a casa al final de la semana pasada.
Las ninas en 6º grado y todos los estudiantes en octavo grado participarán en el examen de escoliosis el jueves. Si desea que su hijo/a no tome este examen, por favor, mande una nota por escrito. No se aceptarán llamadas telefónicas.
Congratulations Lillian Bunn on reaching your goal in Reading. We are so proud of you!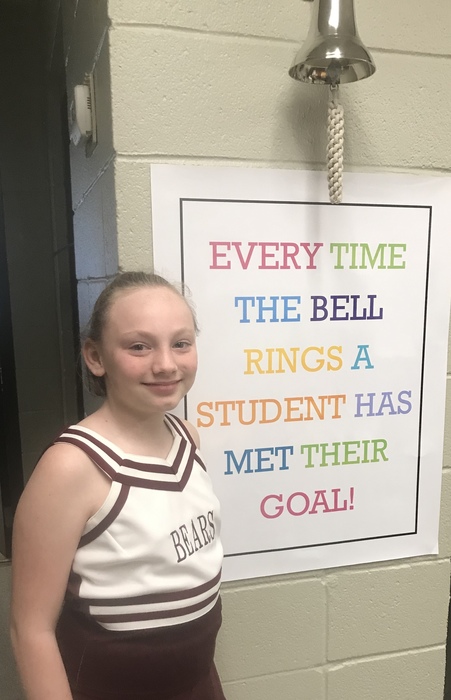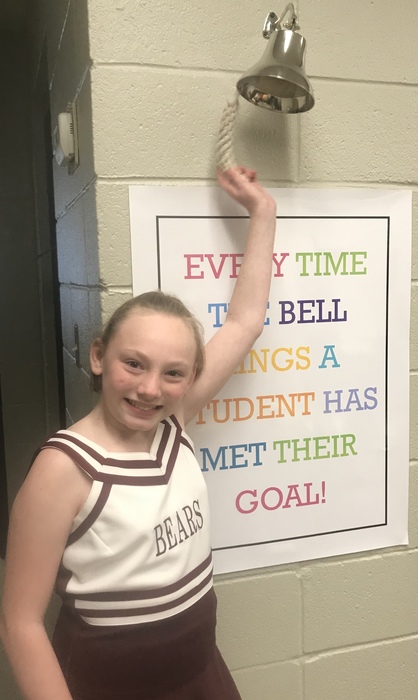 Congratulations Aiden Rickett on reaching your goal in Reading. We are so proud of you!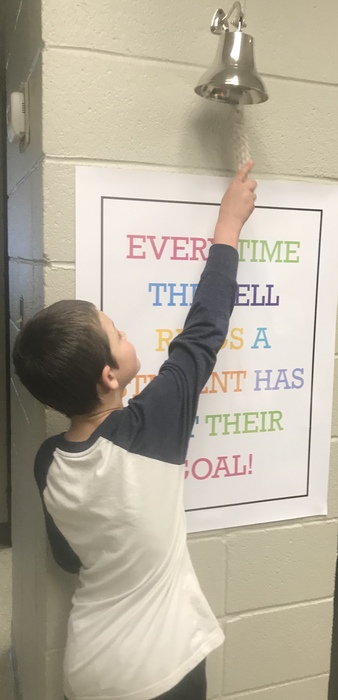 Students in the following grades will be participating in BMI screening on Thursday: kindergarten, 2, 4, 6, 8, and 10 . Please return the form if you DO NOT wish for your student to participate. Forms were sent home at the end of last week.
Females in 6th grade and all students in 8th grade will be participating in scoliosis screening on Thursday. If you wish for your child to be exempt from this screening, please a note in writing. No phone calls will be accepted.
Incoming news!!! ' Donuts for Dad' will be available Friday, March 15, from 8am to 8:45 am for all 7-12 graders in the HS commons. Dads make plans to attend!!! Elementary 'Donuts for Dad' will start at 7:15am in the elementary cafeteria.
Jadyan Watson was nominated for a GRIT certificate today for being kind and helpful in Mrs. Sawrie's class. Jadyan is in the teacher mentoring program and gets to help in Mrs. Sawrie's class. Great job Jadyan!!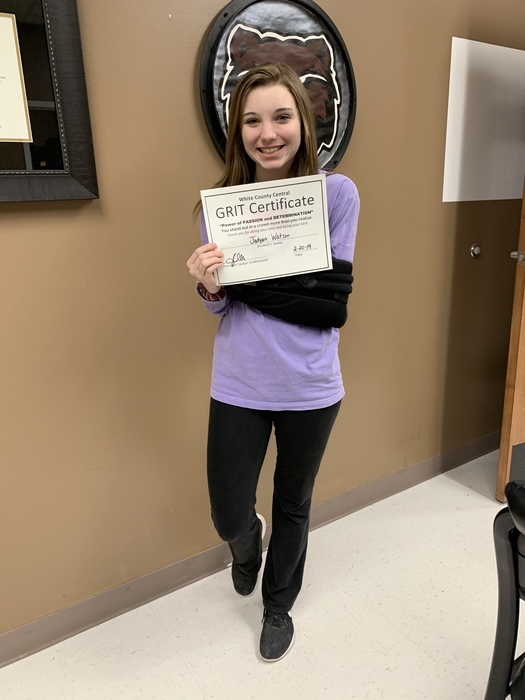 Today AND Tomorrow's Softball Games have been canceled. SO...practice/game schedule for the remainder of the week is as follows: Monday, VARSITY ONLY - 4p-5:30p Tuesday, Varsity @ 4p - 5:30p; Jr. High @ 5:30p - 7p Wednesday, Jr. HIGH & Varsity PITCHERS/CATCHERS ONLY 4p - 5:30p Thursday: Game @ Home vs Cedar Ridge @ 4:30p Friday: Game @ Home vs Bigelow @ 4:30p Saturday: Jr. High Round Robin @ Westside Greers Ferry (bus leaves at 11a)
Sydney Linville's next step in her senior cake making project. Making the gluten and dairy free cake for the teachers who are allergic and the buttercream icing!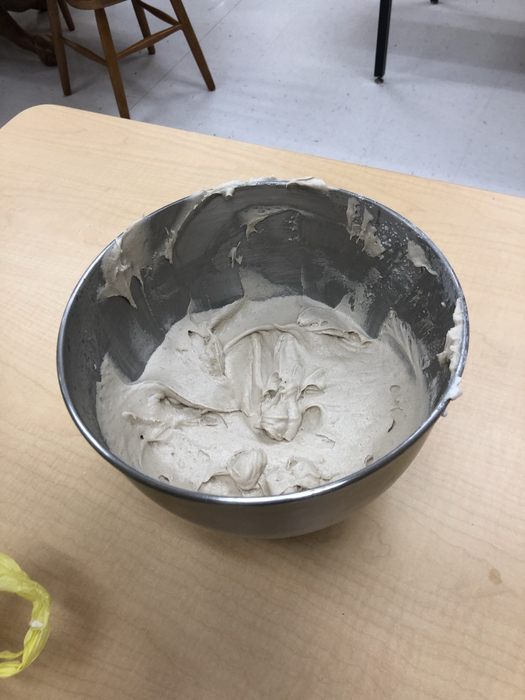 This Friday, March 8, is the end of the third nine weeks. Please encourage your 7-12 graders to get all of their work turned in.